We're Seasoned, Passionate and Creative
Our team is made up of bright individuals who are passionate learners with strong collaborative skills. For our more senior roles, employees must have strong investment business knowledge or more than ten years of in-depth, industry-specific technical skills. Candidates must establish that they have a proven record of excellence and clear values that resonate with our core values.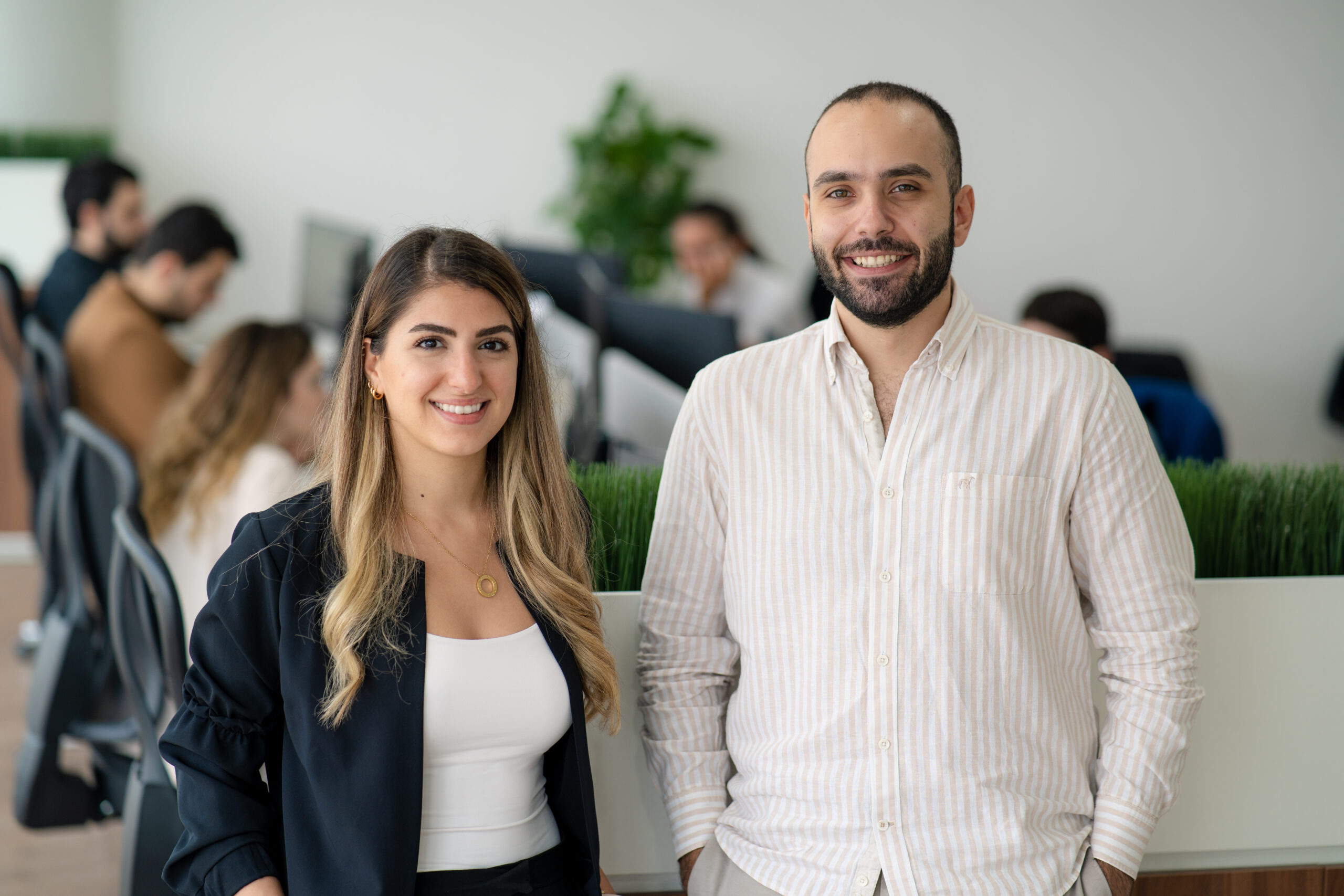 Our Leadership
Our leaders oversee the operations of the extended team.  They are collaborative and drive our success.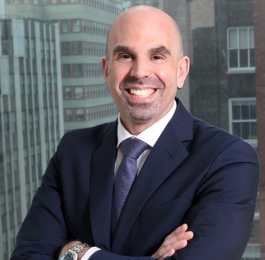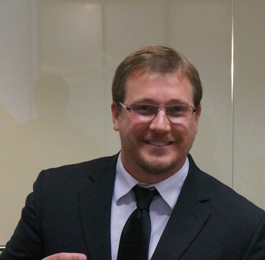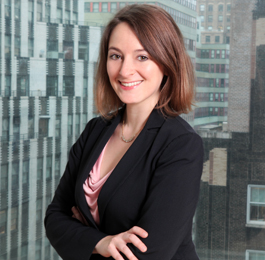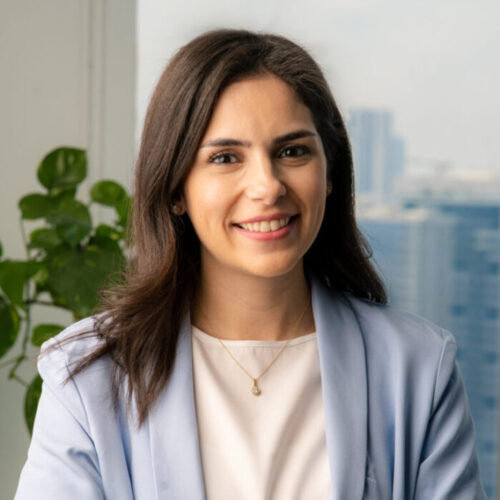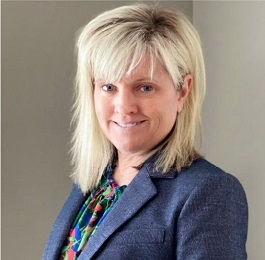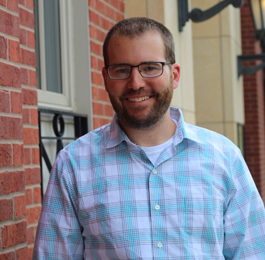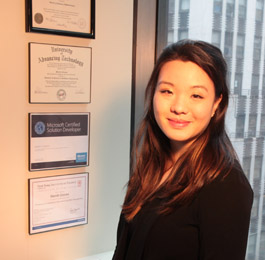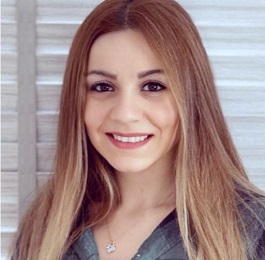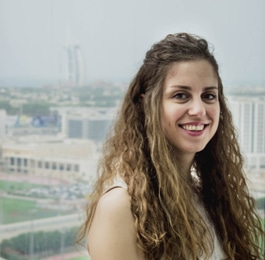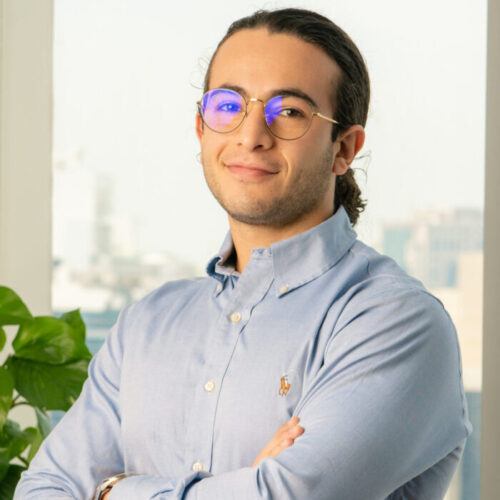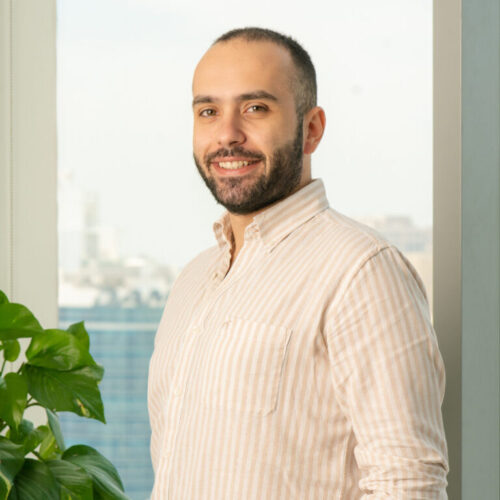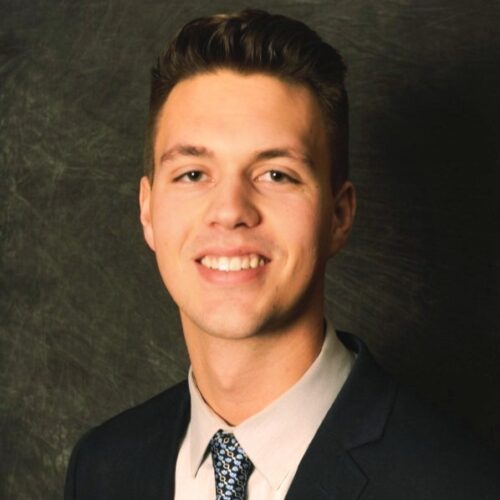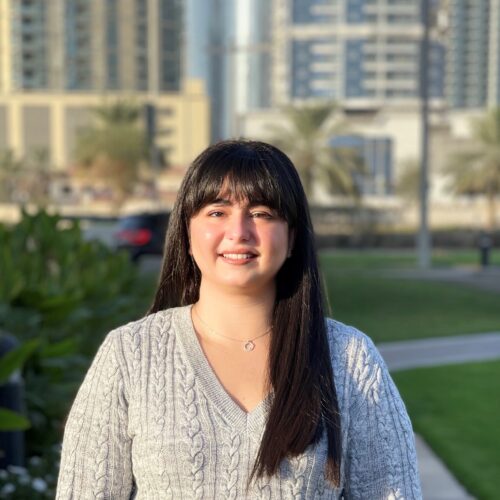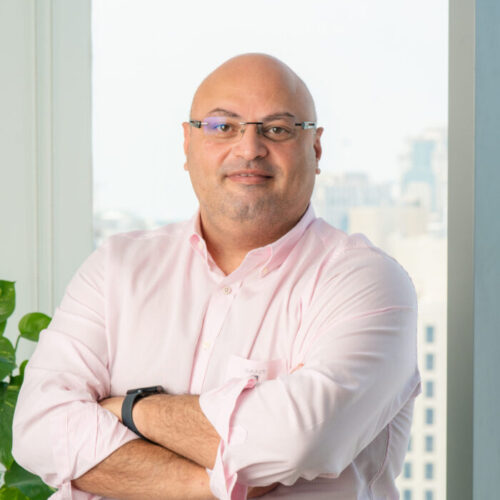 95%
Client Referrals
Majority of our clients will recommend us to new clients.
#1
Client Delivery
Our number one focus is on client project delivery.
100+
Projects
Managed hundreds of projects since inception
Some of of our talented team members
Our team members' achievements drive our success.