Trusted by Leading Organizations
We Boost Our Clients' Bottom Line by Optimizing Their Potential.
Our competitive edge is in our collaborative spirit, our experience and our network of partners across functions, industries, and geographical borders. We also continually improve and add to our portfolio of services and products, in line with our mission.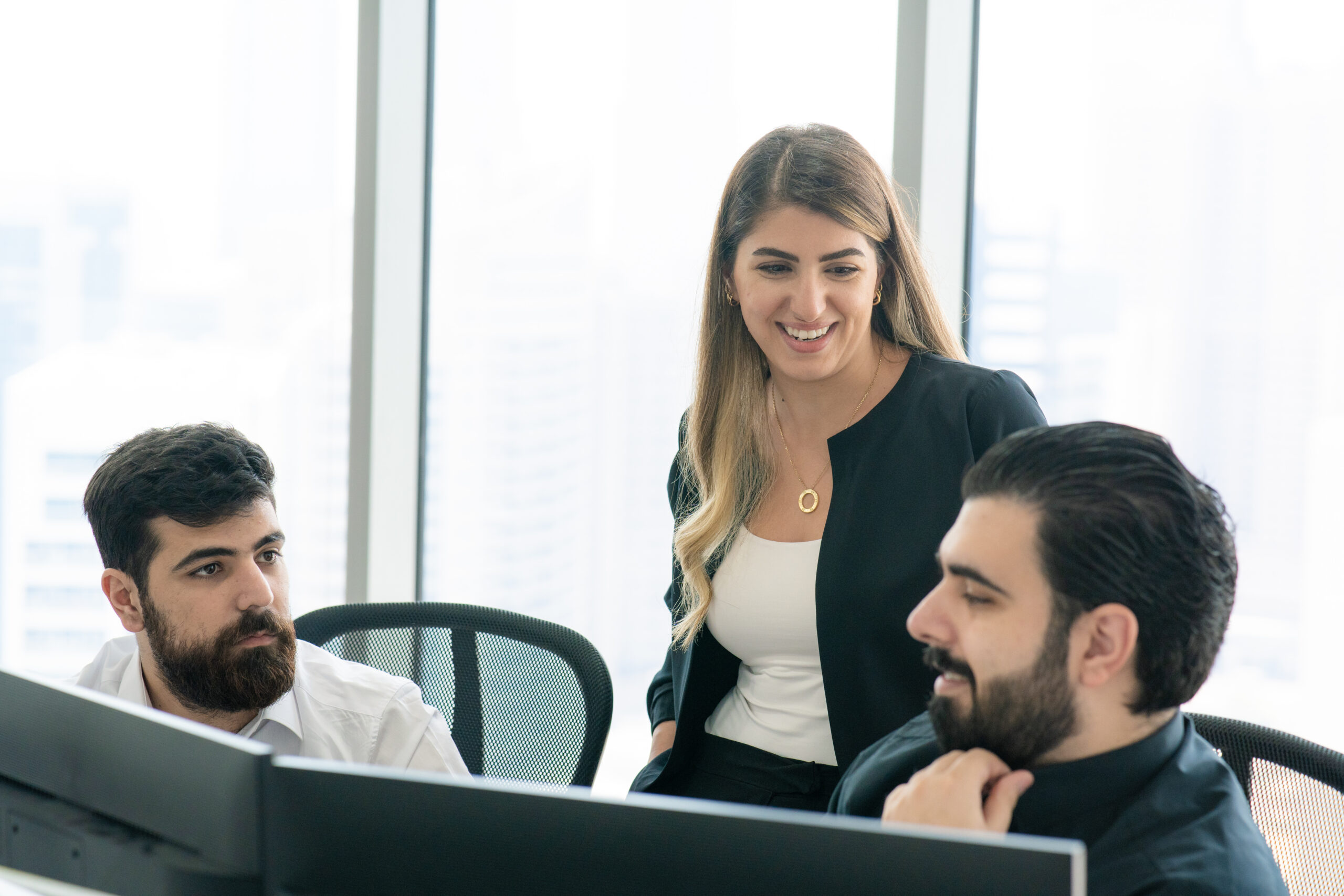 We Build Relationships
We see our clients as an extension to our family.
Culture Value
Maintaining our culture is extremely important to us.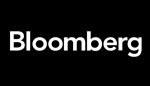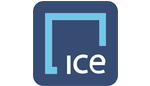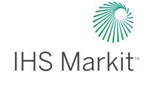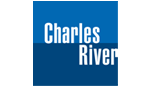 Let's Make Things Happen
We are here to partner with you and help you achieve your goals.
"We are what we repeatedly do. Excellence, then, is not an act, but a habit."