We Are One
Application Management
Our application management offering (APO) is a unique blend of development, management and support services. In addition to providing core on-site services, we apply our considerable knowledge and resources through our APO to provide off-site support and development services.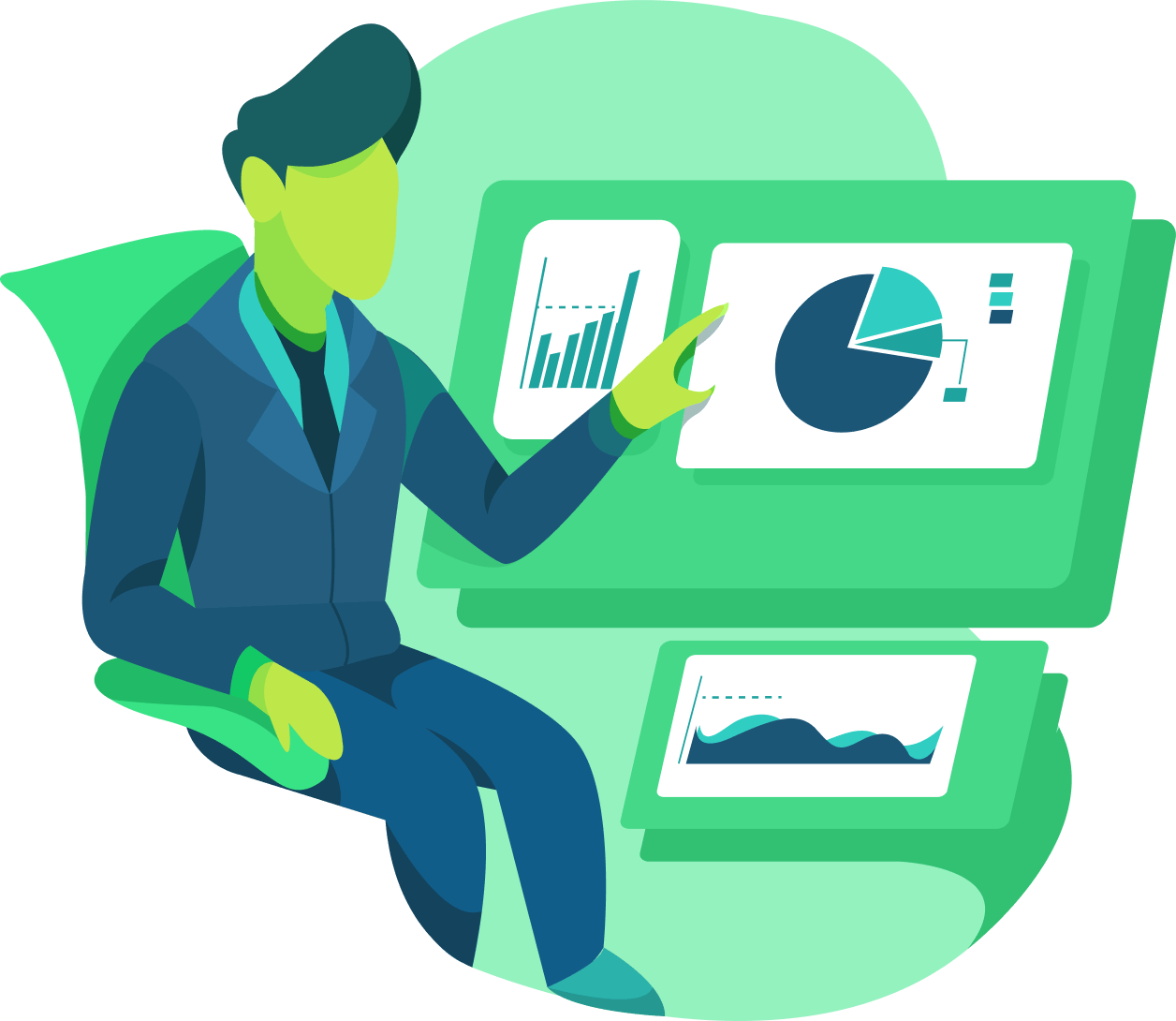 We build upon our investment applications-specific knowledge and our development experience to provide a service that is client-centric, secure and competitively priced.
Proven Methods
When it comes to solving organizational problems through adapting existing technologies or developing new ones, we believe that firms typically go through four distinct stages (Strategic Analysis, Plan Design, Implementation, and Maintenance). In Application Management we focus on Stage 4.
95%
Client Referrals
Majority of our clients will recommend us to new clients.
#1
Client Delivery
Our number one focus is on client project delivery.
100+
Projects
Managed hundreds of projects since inception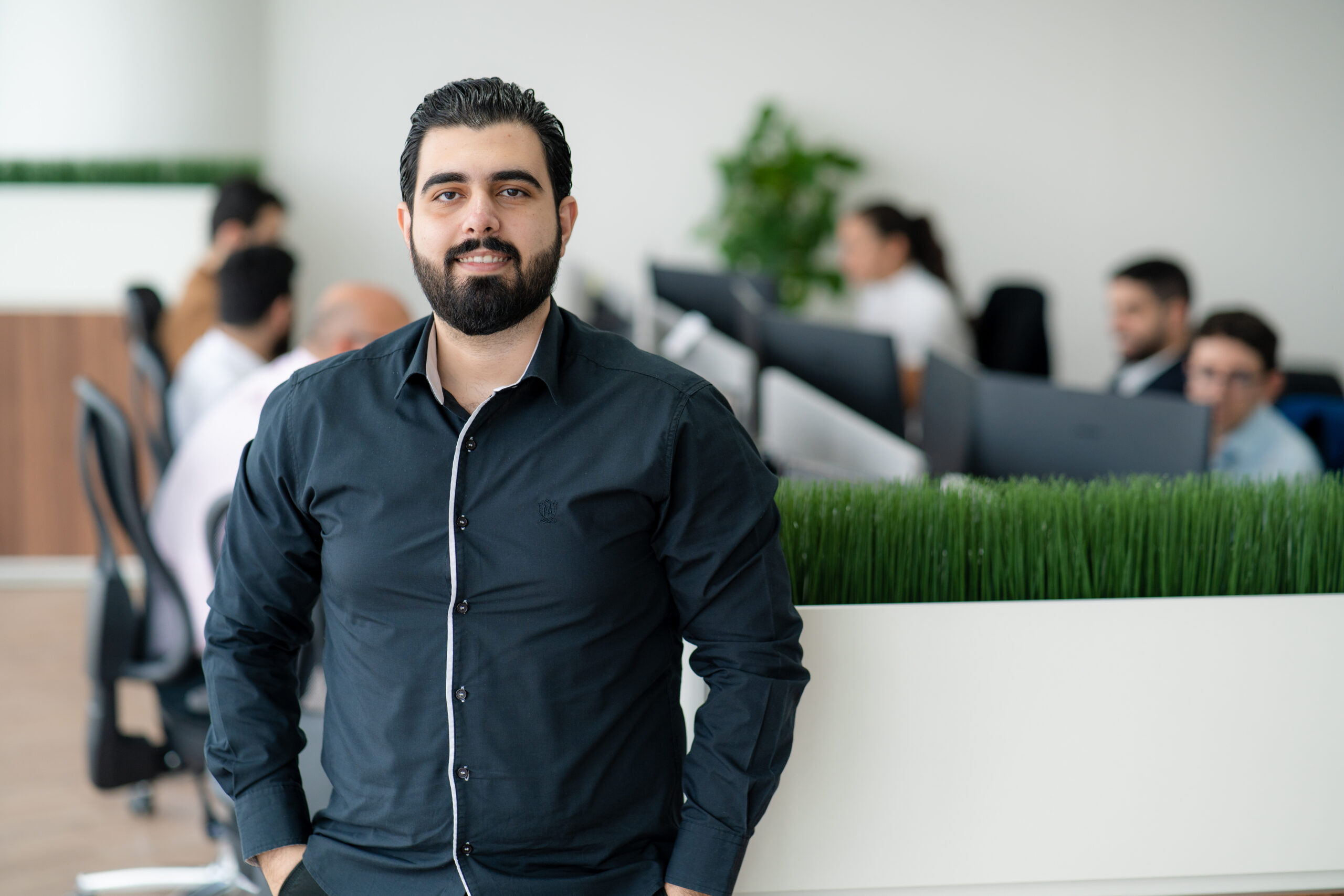 "Our well-trained, knowledeable staff based out of Iowa provides 24/7 client support. OmniVista's US and UAE based support team works with our US based consulting team to leverage the appropriate resources at the right time. By doing this, OmniVista is able to provide exceptional service and achieve lower costs for our clients. "
Support Manager
Learn How We Have Helped Leading Organizations
Let's Make Things Happen
We are here to partner with you and help you achieve your goals.
"We are what we repeatedly do. Excellence, then, is not an act, but a habit."