Investing in People
Implementation Services
Our implementation solution puts the project plan into action in close collaboration with the client's team, ensuring that strategic goals are realized.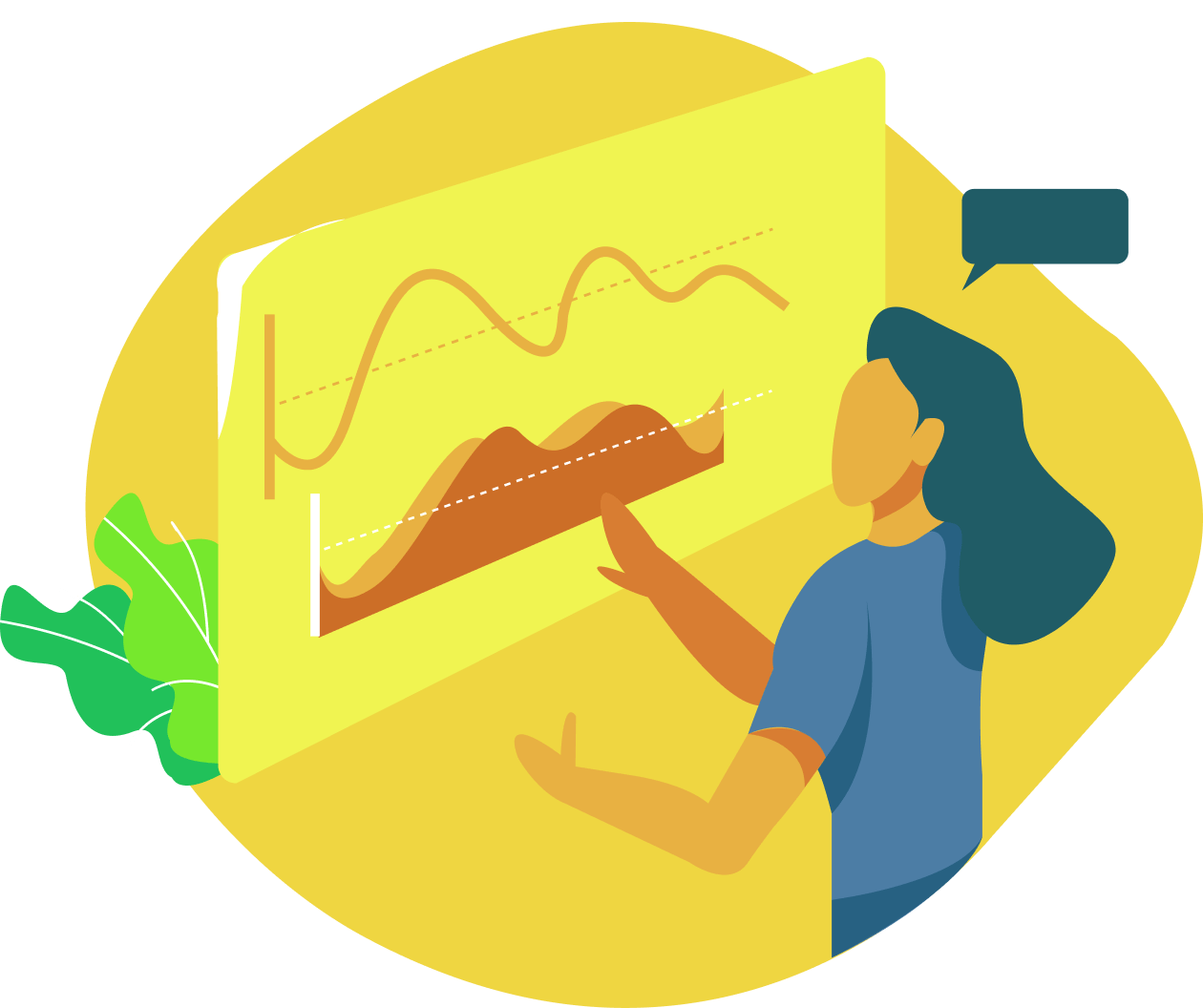 Clients rely on our experience, talents, and work ethic to successfully produce deliverables in a timely and clearly communicated manner.
Proven Methods
When it comes to solving organizational problems through adapting existing technologies or developing new ones, we believe that firms typically go through four distinct stages (Strategic Analysis, Plan Design, Implementation, and Maintenance). In Implementation Services we focus on Stage 3.
95%
Client Referrals
Majority of our clients will recommend us to new clients.
#1
Client Delivery
Our number one focus is on client project delivery.
100+
Projects
Managed hundreds of projects since inception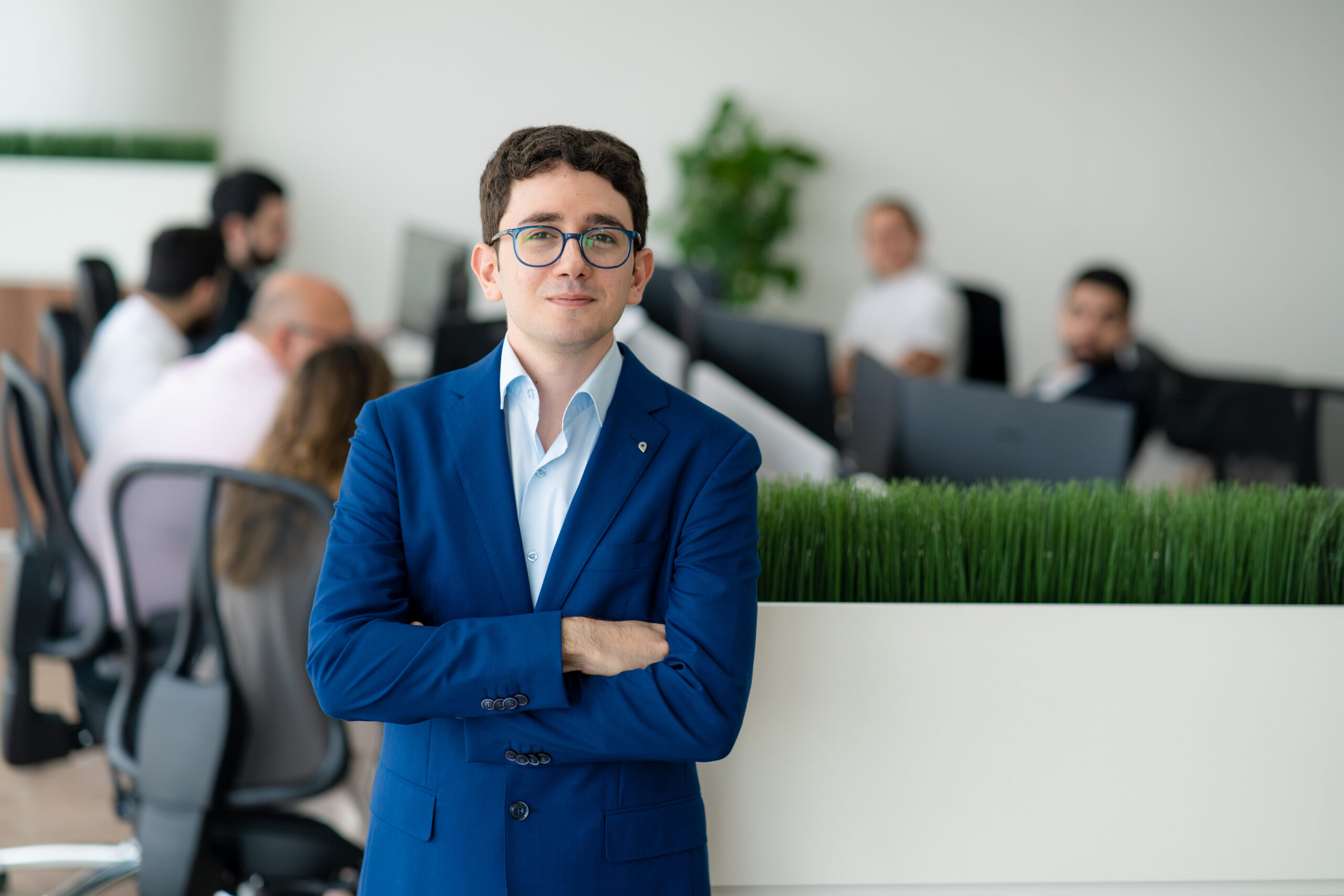 "Working on an implementation team of over 50 individuals impacting hundreds of users was an extremely rewarding experience."
Technical Analyst
Learn How We Have Helped Leading Organizations
Let's Make Things Happen
We are here to partner with you and help you achieve your goals.
"We are what we repeatedly do. Excellence, then, is not an act, but a habit."