The Challenge
Firms in the financial space typically have end-of-day (EOD) processes which interface with various entities ranging from accounting systems, brokers, banks, internal personnel, trading systems, third-party firms, etc. in order to gather, clean, and distribute data. Many of these processes use varying levels of automation in order to provide speed and efficiency to an otherwise tedious and time consuming process.
Terms
EOD (End-Of-Day) Processes:  A term used to describe items or tasks to be accomplished following market close.
50%+
Time Saving
Over 50% time savings achived.
1
One Team
Client and OmniVista act as one team.
1,000+
Batch Jobs
Monitoring thousands of jobs and resolving issues.
"OmniVista has developed an EOD support model which allows us to provide the highest level of service and satisfaction to our clients. Our clients are able to rest assured that our team of highly-skilled and experienced senior consultants will provide full support coverage for all EOD processes and provide quick and effective solutions during any process breakdowns. Our primary differentiator is our knowledge and understanding of our clients' tools, products, and flows. Understanding our clients' systems as thoroughly as our clients assists us in developing highly-satisfied, long-term clients."
The Process
Our client utilized an advanced batch scheduling system to automate their EOD processes. A majority of the batch jobs were created and designed by the client's internal IT team with varying levels of collaboration and input from our team ranging from none to moderate.
Our role was to monitor, support, and continuously improve our client's EOD system. In order to provide the level of service our firm holds ourselves accountable for, we put together automated monitoring controls such as success/failure messages which are emailed out following execution. We also maintain extensive documentation detailing every aspect of the client's workflows both from a business (the reason) and functional (the solution) perspective. When a breakdown in the system occurs, it is this level of understanding that allows us to swiftly implement the appropriate resolution.
Batch job creation and monitoring

Schedule setup and enhancement

Increase job run efficiency

Deep understanding of systems

Subject expertise
Situation
While 100% uptime is always the desired, there are inevitable system breakdowns. Our client had a failure during a process which pulls data from a trade management system in order to create and distribute reports for end users. This process involves generating multiple PDF reports, merging them into a single report, and emailing out this report to a company-wide distribution list.
Multi-tiered Investigation
Upon failure, our firm took immediate steps toward resolving this issue. Through our deep understanding of our client's batch scheduling system, we were able to utilize its logging feature to identify the breakdown had occurred when multiple reports were merging into a single report.
Our team then located the directory where the reports are stored. By referencing the documentation we had assembled, we quickly recognized that one of the reports was missing and error had actually occurred during the report generation. Next, we located the stored procedure used to compile the reports. After reviewing the stored procedure, we realized it was calling an SSIS program that was managed by one of the client's internal teams.
Cooperative Resolution
We communicated the system failure to the client and worked with them to fix the case logic that resulted in the report not being generated properly.Our team was effectively able to recognize a failure had occurred, locate the failure, trace the breakdown back to its source, and work with our client to rectify the issue in a matter of minutes.
Long-term Solutions
For our firm, however, the work doesn't stop there. We then took a step back and considered how we could improve the system and process. One of the ways we improved this specific process was to make modifications to the process so that if a failure occurs when reports are being generated, we recognize it before the reports are merged. We accomplished this by building an additional task to make sure all reports exist before attempting to merge. Once we had a long term improvement to the report building process, we then implemented checks for other similar processes.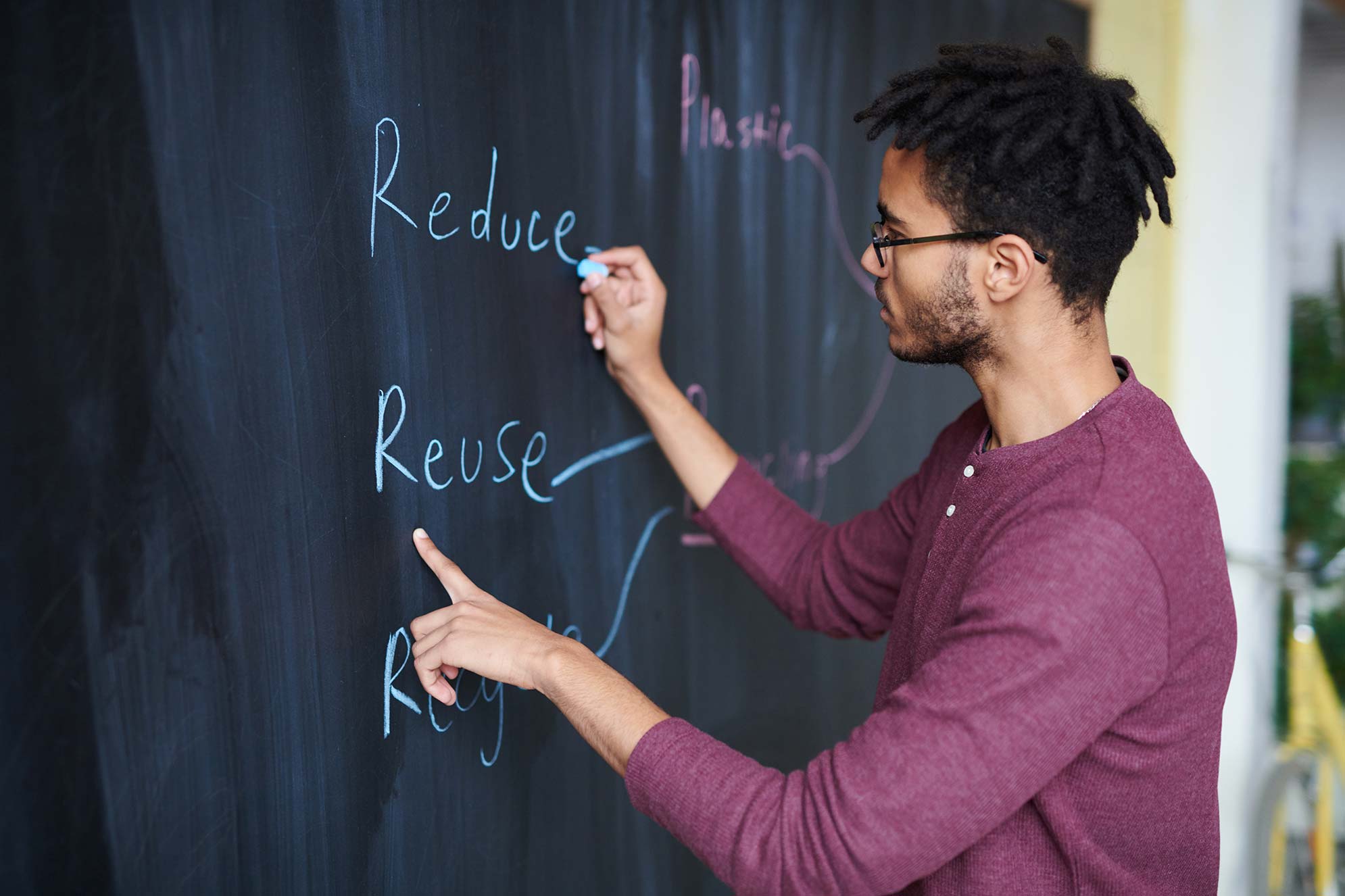 Conclusion
While it takes more time, effort, and training to deliver this level of service, it is the OmniVista way. We believe in being thorough and doing things the right way. We understand the value created by putting in the extra work. We provide improved speed and efficiency when it matters the most. We strive to foster the highest level of insight and understanding so that our clients can enjoy the comfort and assurance of knowing they are always being taken care of.
We take great pride in providing the absolute highest level of service which allows us to create satisfaction-rich, successful experiences that inevitably result in close, long-term relationships.
The segregated 3rd party system was successfully implemented on time and with little to no impact on the day to day operations of the funds.
"We had a long running process that would take around 2.5 hours to complete. The OmniVista managed to identify this process and reduce the run time to 30 seconds.  This enabled us to deal with any issues over the night in a timely manner given the time savings achieved"